Utilities and Infrastructure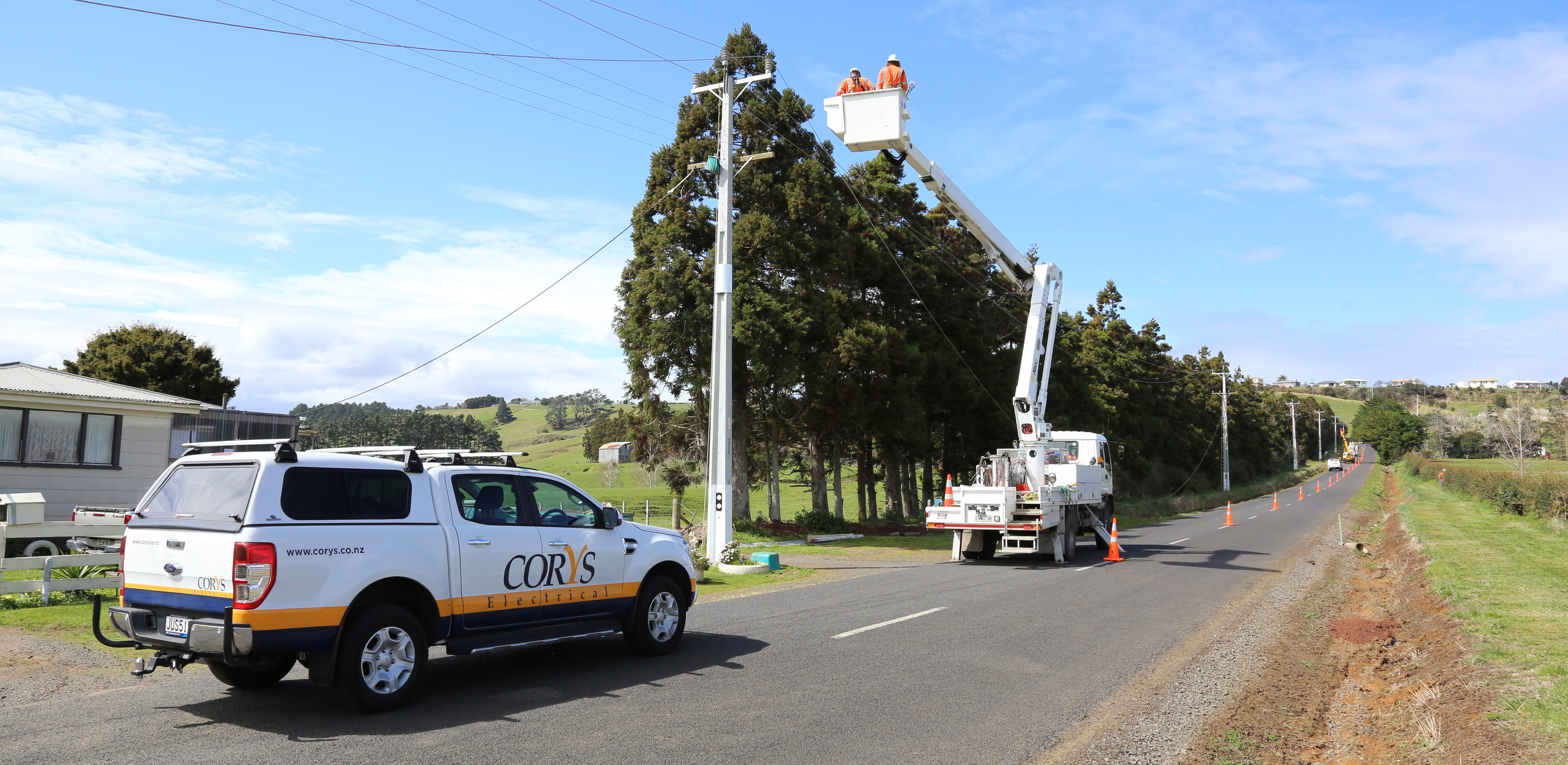 Our vision is to be the best electrical supplier that gives electrical contractors the edge.
Corys success in the utilities and construction markets is a result of a lot more than adequate local stocks and competitive pricing. Stock and price are only two elements that make up a successful supply package.
Our strategy is providing customers with options, starting from local stock available from one of our 48 branches, through to total supply solutions taking into account the total cost of material distribution.
Ducting-PVC and Continuous
Our Utilities and Infrastructure Suppliers