Corys Connected Rewards (Loyalty)

Corys Connected Rewards is Corys Electrical's extremely popular rewards programme.
How do I participate?
If you are already registered with the Corys Connected Rewards Programme, you do not need to register again.
If you are joining, simply complete the Registration Form at your local branch and hand it back to your Branch Manager or Sales Representative to pass on to us.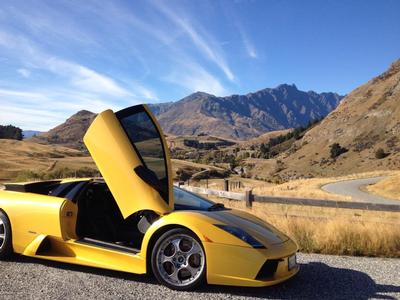 Earning your Loyalty Points
It's so easy – simply purchase your electrical supplies from Corys and earn Corys Connected Rewards points. With Corys Connected there are hundreds of rewards from home entertainment, kitchen appliances, and health & beauty product as well as gift cards.
Each month you will receive a Statement from us detailing how many points you have earned that month, how many were redeemed and your current points balance.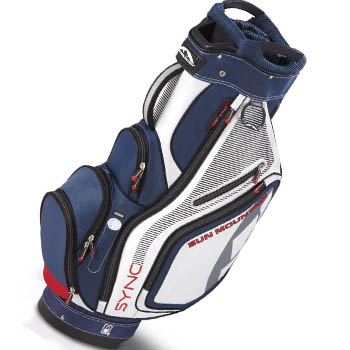 Choose your Own Rewards
Corys Connected offers you the opportunity to choose your own rewards to suit your individual needs.
You can travel easily, whether it's within New Zealand or to your dream international destination, our dedicated Travel Consultants are on hand to assist with your travel needs.
If there's a special item you're after, and it's not on our website, just give us a call on 0800 267 975 and we'll endeavour to obtain it for you.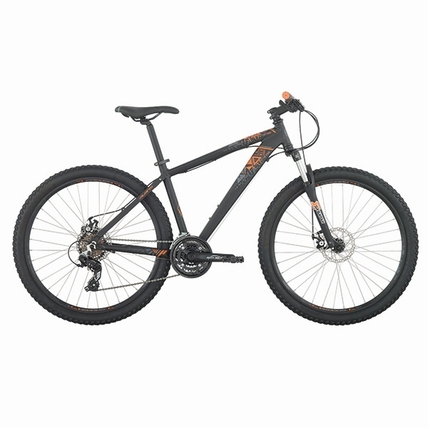 Redeeming your Loyalty Points
Your Corys Connected Rewards are accrued through your purchases with us. You can choose to accrue these points over time, or redeem them as you earn them.
Points have a three year life, so there's plenty of time for you to choose the right reward.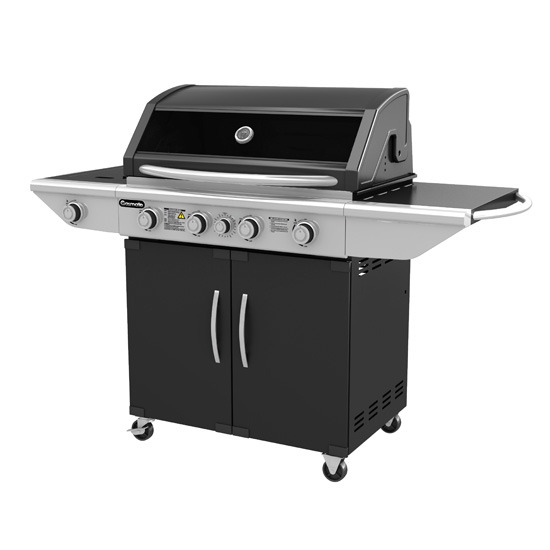 Online with Corys Connected 24/7
Open 24/7, our refreshed Corys Connected Rewards online is ready when you are. Browse through our latest rewards, view our monthly specials and place your order all in one place! The minute you place your order online, it arrives with us. We then order the item to ensure it gets dispatched quickly. You will receive an order number so you can easily follow up if you have any concerns.
With New Zealand's largest Travel Group on board, treating yourself to a holiday has never been easier. Simply call 0800 267 975, follow the prompts, and one of our friendly travel consultants will be ready and willing to help.