About Corys Electrical Solar Solutions
With over a 100 years of experience in the electrical wholesale industry, we are well credentialed to be a voice in the industry. As part of the Sonepar Group, we are world leaders in renewable energy and are able to use our global reach to bring you the very best in solar brands.
Our ambition is to make our customer's lives easier, so we can dedicate ourselves to understanding and satisfying their needs. There is no job too big or too small!
Product Range
Solutions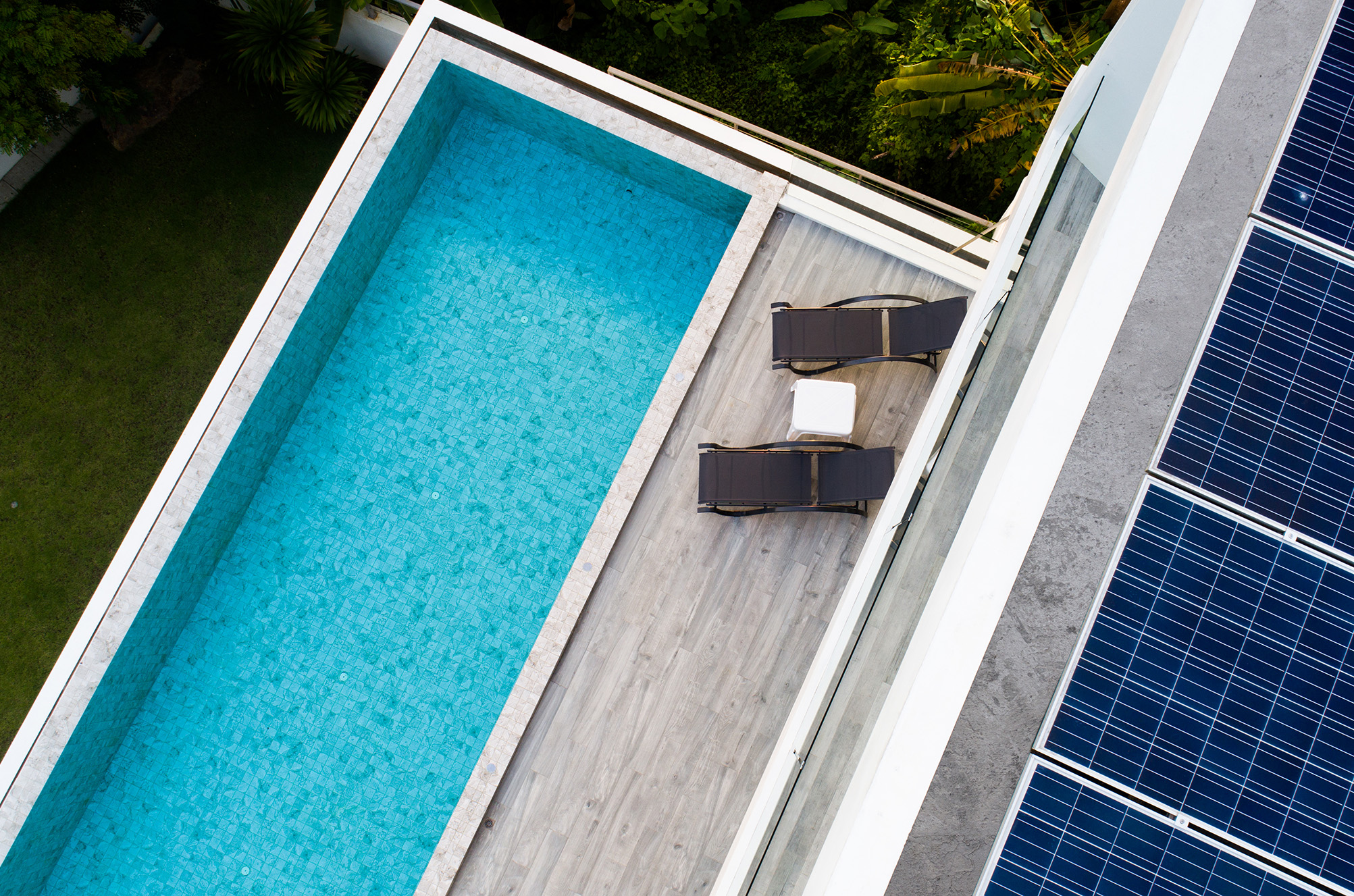 Domestic Solutions
As the cost of electricity for New Zealand continues to rise, more and more families are turning to alternative power. Corys Electrical can provide a complete solar solution, helping home owners and investors offset their daily power usage...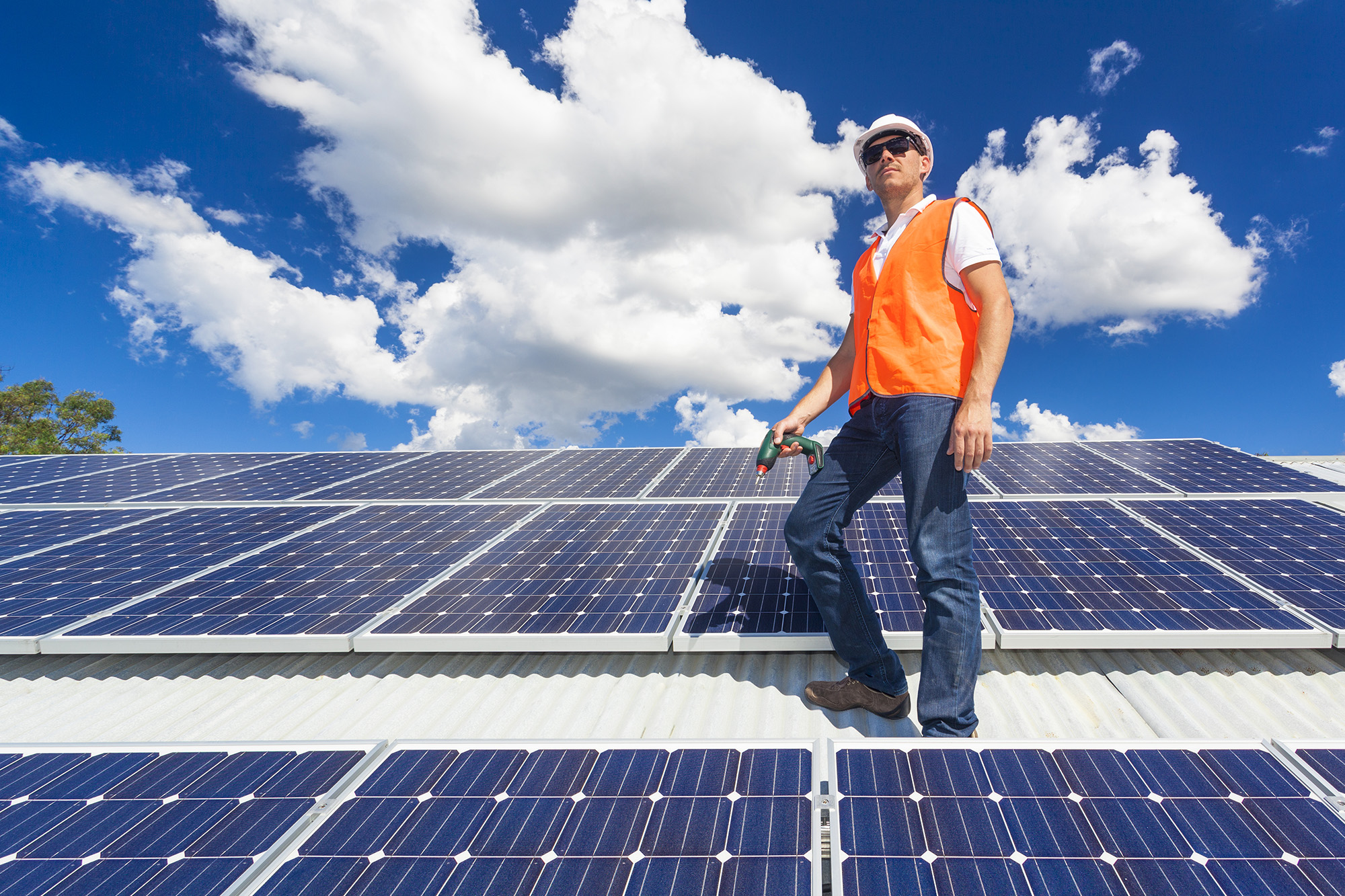 Commercial Solutions
Corys Electrical has access to knowledge and experience which can assist with all types of solar solutions for commercial projects.
Wide range of suppliers