TransNet is a 100% privately owned, Carbon Neutral, Kiwi business, based in East Tamaki, Auckland, New Zealand. We've been servicing the electricity, OEM & rail industries here and in the South Pacific for more than twenty years. Reducing our environmental impact is front of mind and our team is constantly making positive changes toward our environmental goals. From generating our own energy to recycling everything we can, we have maintained our Carbon Neutral status year on year without negatively impacting our customer experience.


SUPPLY CHAIN
With our supply chain spanning New Zealand and the globe it was a laborious yet satisfying task to audit and adjust supply chain practices.
We have consolidated shipping, spread order dates, and further increased stock holding to reduce air freight reliance and better align with freight forwarders' schedules. By doing all this, we have introduced a highly managed stream of deliveries from suppliers to replenish our stocks – in some instances we have orders in the system six months out from actual production.
These efficiencies not only decrease emissions but also result in a more effective supply chain, tailor-made to suit the requirements of our industry. Strengthening our already impressive stock holding means our customers can rest assured that when a natural disaster or other global event impacts production we have enough stock in the pipeline to carry you safely over the period of interruption.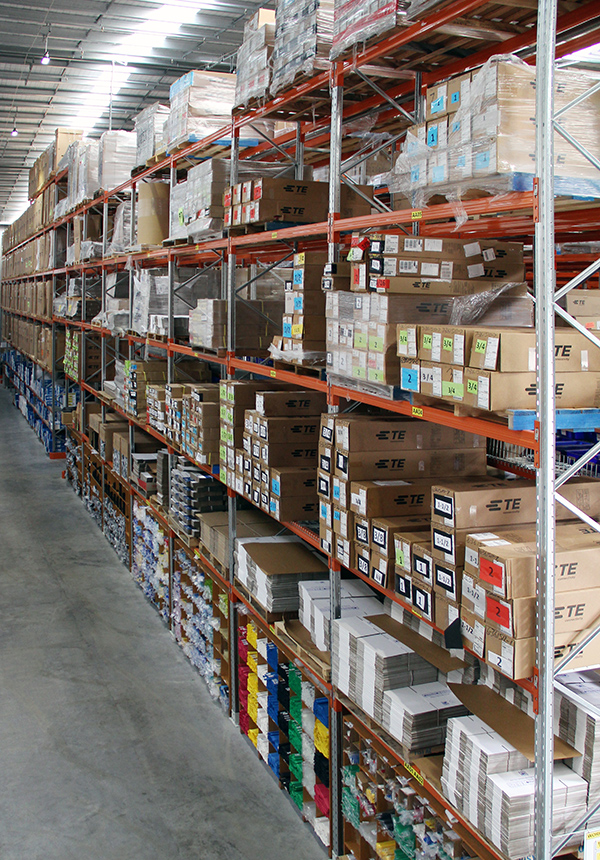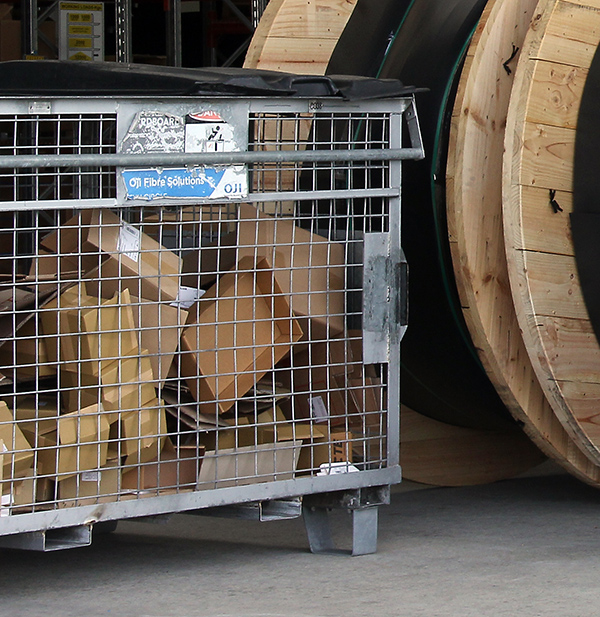 LESS WASTE
Reducing waste seems like an obvious initiative and packaging was the area we determined was the most beneficial. There is a fine balance between reducing packaging and keeping product protected, but any excess identified is a waste of both production and disposal resources.
We have worked with our suppliers to remove any unnecessary packaging and where we can't remove it, we have begun changing to greener and more sustainable alternatives. This not only reduces our waste but also that of our customers. In the first year we managed to reduce our own landfill waste by 66% on the previous year.
RECYCLING
Recycling was already a vital part of our business, so we ramped up our internal programme and found ways to recycle materials previously deemed non-recyclable, such as polystyrene, batteries, and even wood pallets.
This has also enabled our customers to recycle materials they had been previously sending to landfill. In some instances we have been able to assist in the transportation of these recyclable materials coordinating this with deliveries of goods using our in-house delivery fleet. We've done the work and we want everyone to reap the gains.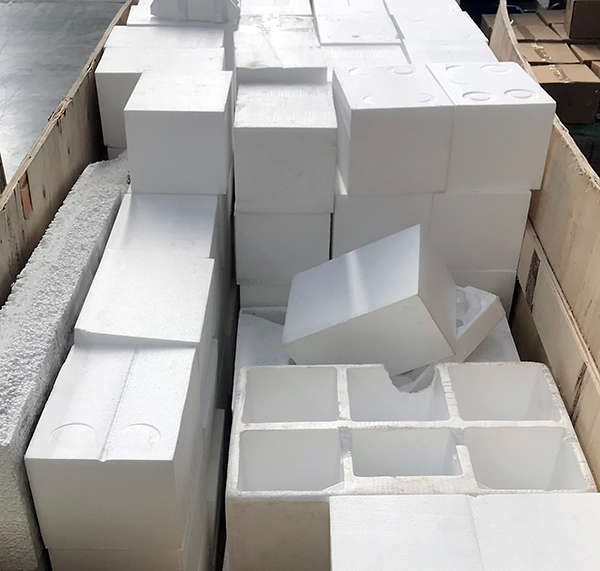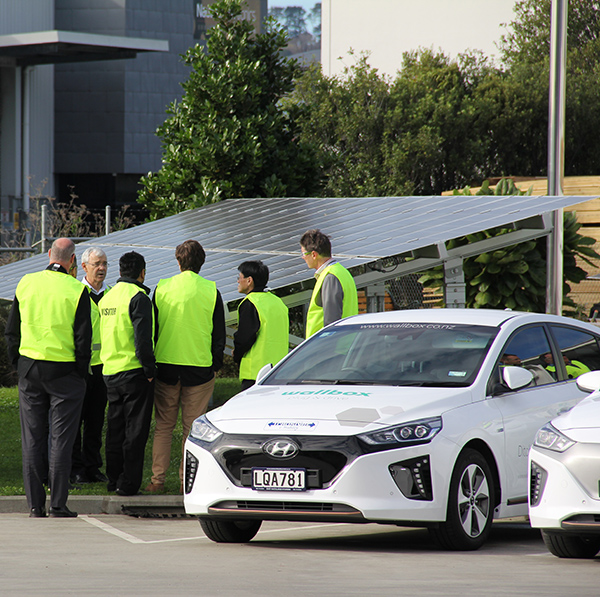 SUSTAINABLE ALTERNATIVES
You'll notice our products are being packed with paper padding instead of bubble wrap. When void filling to secure items in a box during transit we're using this clever single ply folded and creased paper to do the job. We're still looking for a viable compostable alternative pallet wrap, but in the meantime we have introduced a new pallet wrapping machine that stretches the wrap more and in turn reduces by 30% the amount of wrap required to secure the load.
All our pallet wrap is recyclable and we send this to a local plastic manufacturer, where it is recycled and made into TransNet cable cover that we sell to networks around the country. In addition, we have added electric vehicles to our fleet, we power them from our solar farm and we also offer smart charging infrastructure in our range.
Our unique position in the market enables us to understand the demands of EV charging on supply as well as the desired charging of end users. We have partnered with Wallbox - the leader in EV charging. Wallbox units monitor and manage usage to reduce the demand on supply. Our team work closely with commercial customers to instill knowledge around EV charging and how best to set up their charging infrastructure for a mutually beneficial result.
YEAR ON YEAR IMPROVEMENTS
To maintain our ISO and Carbon Neutral certifications we must keep improving with year on year reductions in our carbon footprint. This process becomes increasingly more difficult as changes are made and inefficiencies eliminated, but even subtle improvements have an impact.
One of our recent projects is to account for the carbon footprint of every product that leaves us on its way to you, with the result that all deliveries from TransNet reach our customers completely carbon neutral. It is important to us that we continue our journey to a more sustainable future alongside our commitment to providing exceptional service. We are working hard to expect more from ourselves every year and we want you to expect even more from us.